Direct Mail Marketing
Direct mail can be a key piece to your marketing strategy. With the advent of email marketing and spam filters we have been inundated with digital junk that doesn't get read or even delivered to your intended target. What we offer to you is a designed program to hit your current customers, potential customers and those untapped markets that you are trying to find. Our direct and bulk mailing services provides you with the setup, printing & mailing so it will pass all of the postal regulations and save you money on the bulk rate postage. Our state of the art software and mailing system provides this flawless system in a cost effective and time efficient manner. 
We are a full service direct mail marketer and will handle all of your mailing needs. We will provide the services which will give you more time to concentrate on acquiring more business. Printing OC only uses official USPS vendors for our mailing lists, software & hardware.
Get a Quote
Contact Us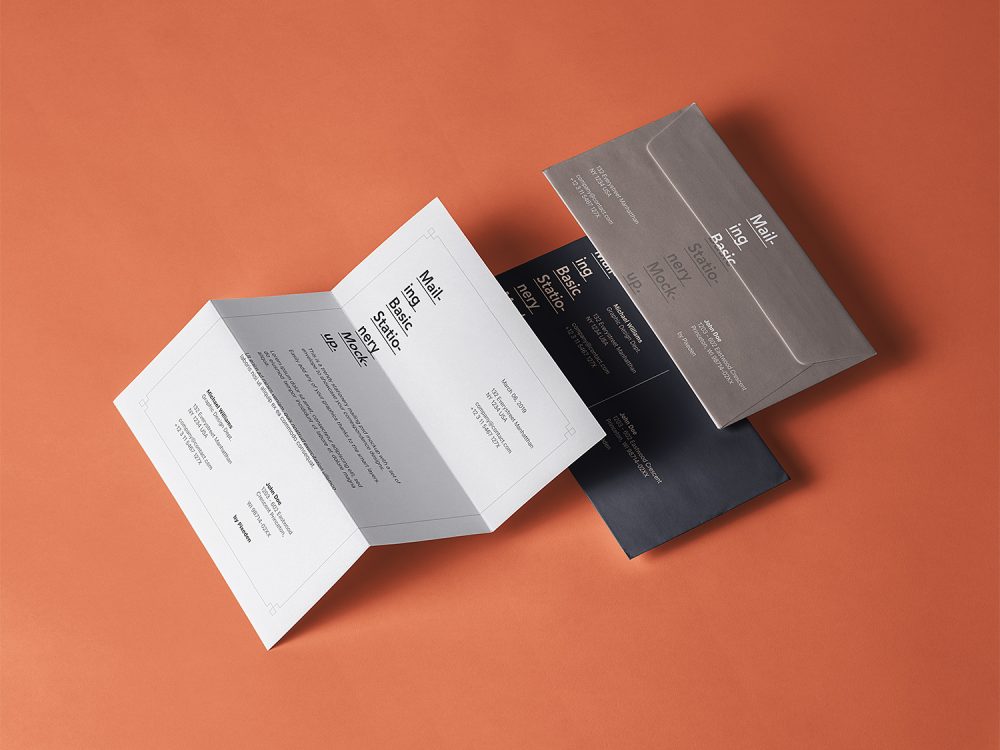 Bulk Mail Benefits:
Significant Postage Savings – Based on Zip Codes, Standard, First Class, Non Profit Rates

EVERY DOOR DIRECT

Free project consultation prior to producing your job

Graphic Design as needed to insure postal regulations

Addressing & Direct Imprinting

Automation Processing, Presorting, Stuff, Seal, Sort & Deliver 
Bar Coding

CASS Certification

Dedupe – Scrub List for Duplications

Digital Imprinting

Envelope Printing

Labeling, Tab Sealing, Shrink Wrapping

List Acquistion & List Management

We Provide Our Mailing Indicia for You!